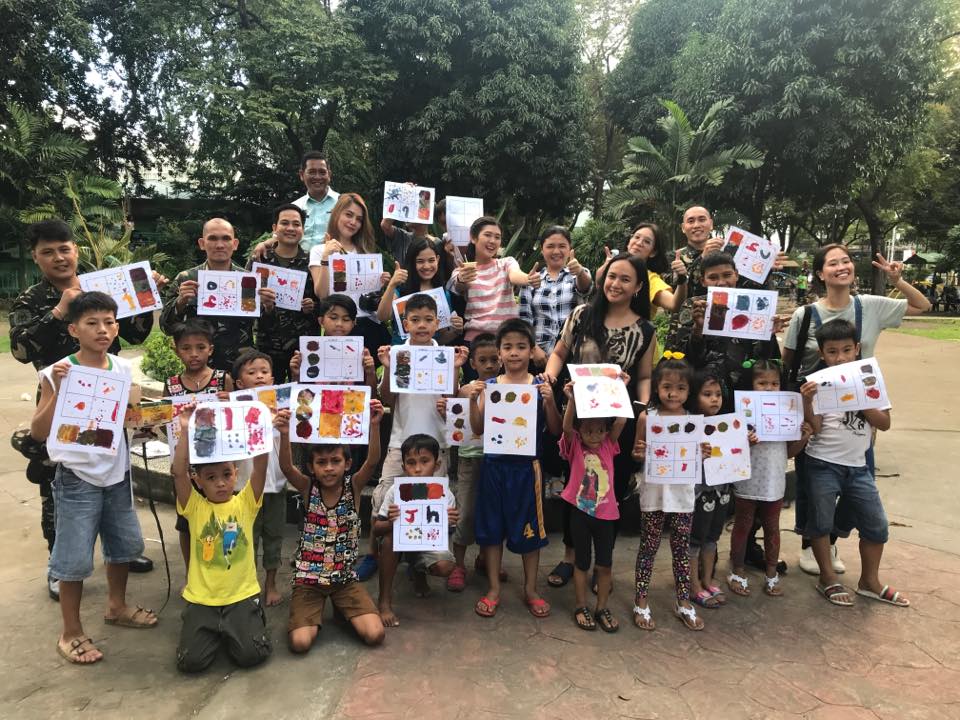 The Friday Book Club is founded by dynamic young women who believe that every child should have an equal and convenient access to education.
The Club is working hard to awaken this sense of passion in our generation–because our generation is the future, and we aspire that our passion will ignite a spark of purpose to the young minds we hope to help
. It is the Club's mission to promote that there is a vast pool of knowledge yet to be acknowledged, desired, and even challenged, and our vision to provide building blocks for these minds where people encourage other people to "read it forward".
Our Media Kit