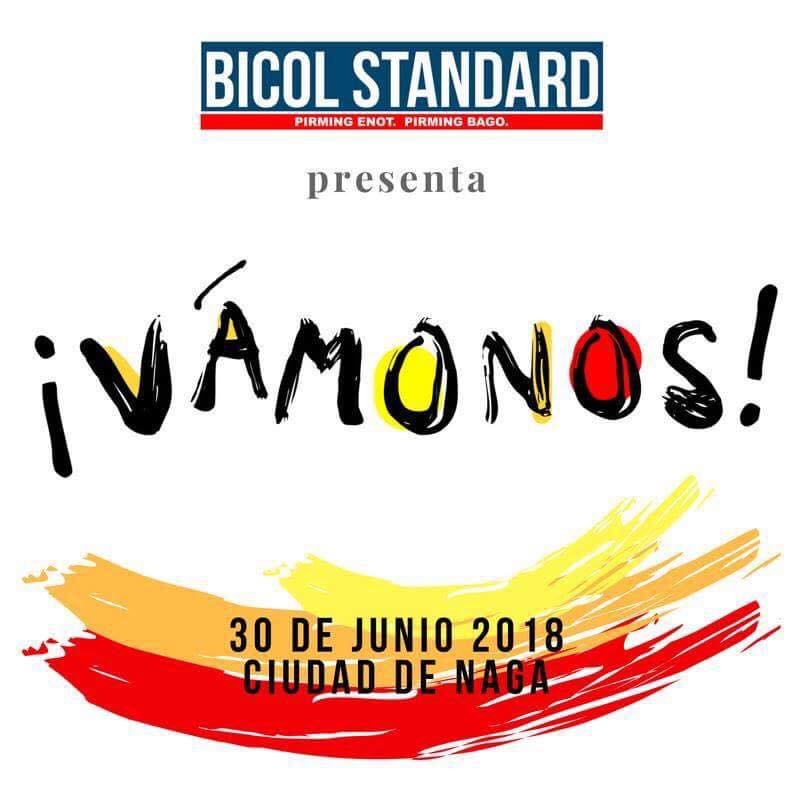 We are so excited to invite you all to a workshop on coversational Spanish on June 30!
One of The Friday Book Club's partners and supporters, Melissa Villa-Real Basmayor is the the Editor-in-Chief of the leading regional news source, Bicol Standard, and a former instructor of Spanish at Ateneo de Naga University.
For years she worked as a Spanish content provider and even headed her own Spanish-language website.
On JUNE 30 at CROWN HOTEL, NAGA CITY—Our very own Melissa, would like to give back to her home community by sharing her knowledge on conversational Spanish.
Tag your friends and family and discover the rich art and culture of Spain in a unique way!
Posting more details soon!
Image credits: Bicol Standard